Boner Outfitters
---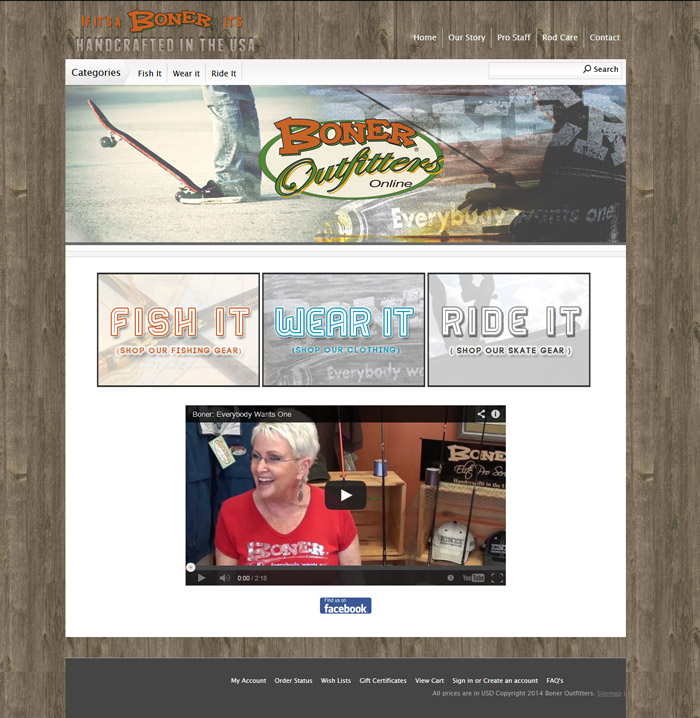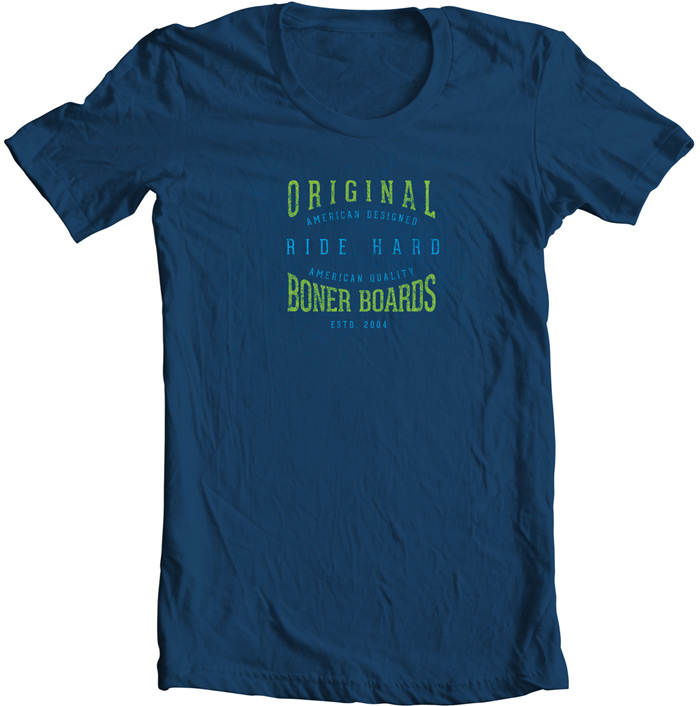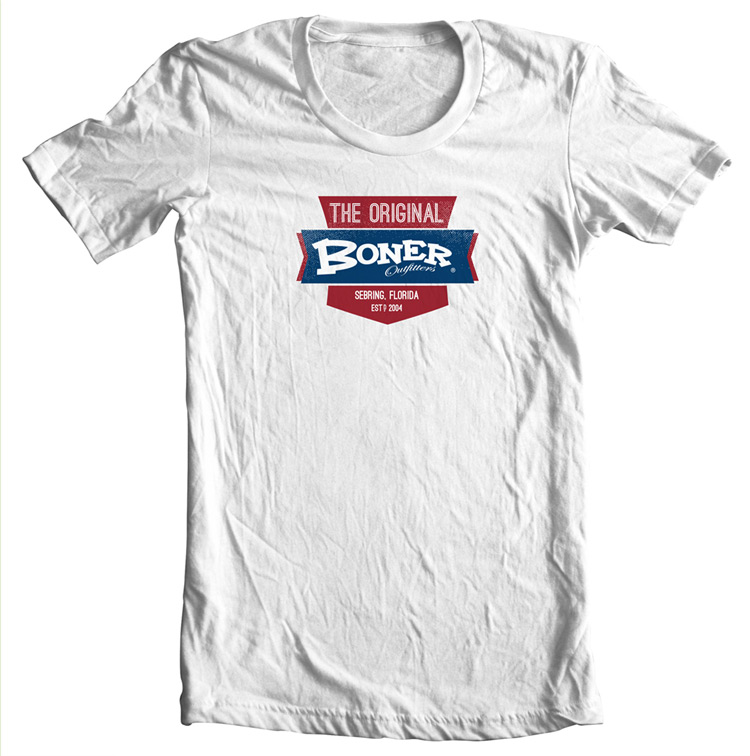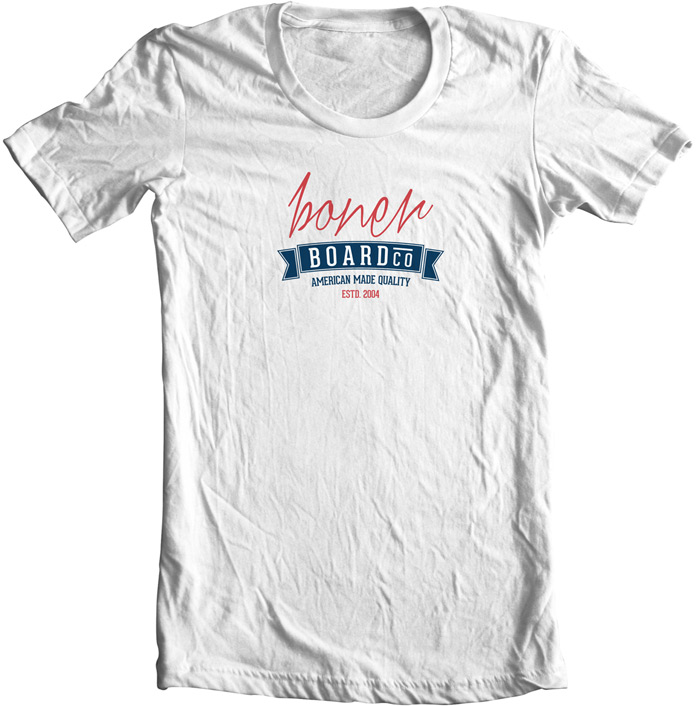 I first met Jim Hengy, owner of Boner Custom Rods through a mutual client of ours.  He saw some of my previous web design work, and somewhere along the way decided that I was the guy he wanted to re-design two websites for his company, they are as follows:
---
The old Boner Rods website was a bit dated, hard to navigate, and contained little information for the web visitor.  I was charged with bringing something completely new that would convey exactly what the Boner brand is all about. One of my first ideas was a "scrolling billboard," something that would rotate on specific intervals and show various products and information.  It had to be right at the top, front and center for all to see (take a look at the site to see how this was accomplished).
As with any design I work on whether it's web, graphic, print etc. my style always leans towards clean and uncluttered.  I followed that principal on this site, spending many hours going through each line of code, images, and the pages of the site ensuring that the end result would be something that even the person who hardly uses the internet could easily navigate.
This is the e-commerce site for Boner.  The outfitters is where you will find not only the incredible custom rods (which I've seen first hand, they make them from scratch right in their own rod shop in Sebring, Florida.  No "Made in China" here), but where you will find some pretty amazing and sometimes hilarious apparel.
Their old online shop just wasn't cutting it, I mean it was nearly impossible to make an order.  They needed something fresh that was loaded with features such as coupon codes, discount rules, SEO built in, 1 page ordering and the list goes on.  I was able to accomplish this through an incredible e-commerce platform that Sweet Tea Junkie has partnered with. If you're looking for the perfect, and easiest way to sell online contact me right away!
---
---